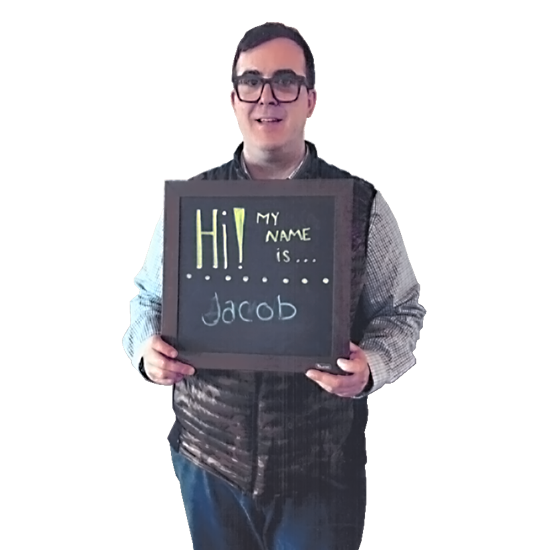 Hi there,
my name is Jacob! I am a web application professional, working in Minneapolis, Minnesota. I have been working with web and interactive media technology since the early 2000s. My skills range from web application technology, public cloud services, and cybersecurity. Professionally I am a production engineer specializing in the intersection of DevOps and architecture. In 2018 I became an AWS Cloud Practitioner, and am currently seeking a path with orchestration and CI/CD.
To further acquaint you with the specifics of my background I suggest you poke around my site.
Anyone in full-stack web development or above is familiar with virtual machines on some level. A lot of engineers or sysadmins will take up a home lab in their home, or co-location. This provides a great opportunity to test out ideas, without cost, or at least less...