Nice to meet you!
Please be patent. The site is currently under construction. The old site was built on some fun videos; Google Chrome and all the other major browsers in all their wisdom decided to block those technical features my site was relying on. I finally got around to overhauling the site. New designs, and new content will be trickling out in the spring to early summer of 2019. Stay tuned.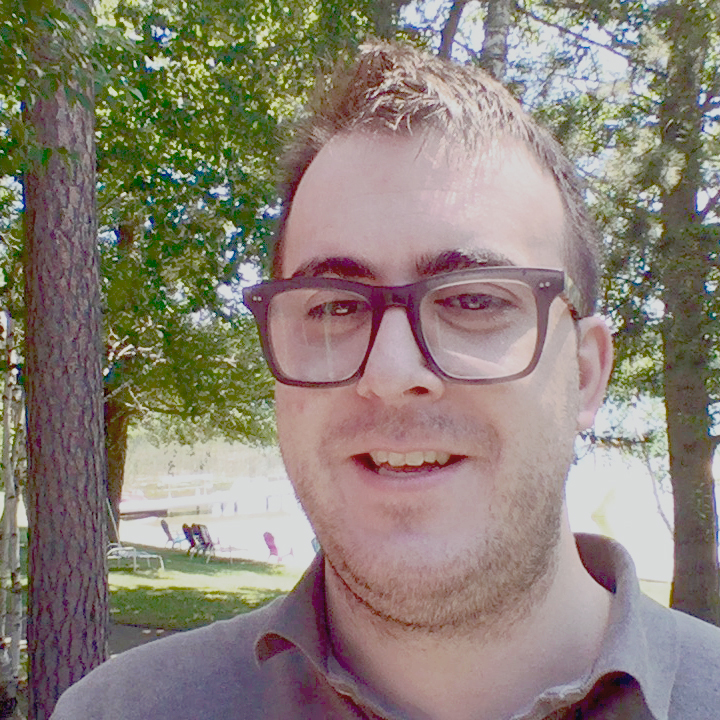 As a professional with has been actively working with web technology since 2010, I have lots of experience with web development, and public cloud services. I am excited to connect with you regarding your web development work. My unique abilities span from the ability to optimize responsive front end layouts, provide back end robustness, and deploy continuous integration with emphasis on security. My skills with WordPress are exceptional, and very well considered. Additionally, my skills in administering servers or hosting environments are abundant. In 2018 I became an AWS Cloud Practitioner, and am currently seeking a path with their SysOps certification. 
To further acquaint you with the specifics of my background I suggest you poke around my site.