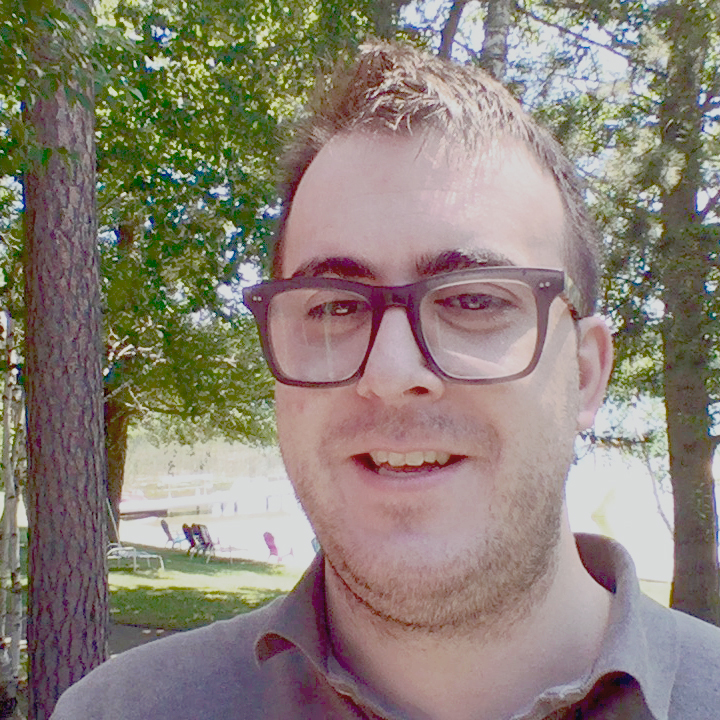 As a professional with over 6 years of experience in Web Development, I am excited to connect with you regarding your web development work. My unique abilities span from the ability to optimize mobile friendly responsive front facing developments, to crafting back end data layer heavy lifting. My skills with WordPress are exceptional, and very detail oriented. Additionally, my skills administering servers or hosting environments are abundant. Many of my past clients have benefit from having continuous integration setups, and staging servers, secured under my care.
My experience includes a history of team work, 1:1 pixel perfect perfection, and good communication. My combination of formal skills and education stemming from the Minneapolis College of Art and Design. My comprehensive hands-on experience as a developer for over 6 years, will make an excellent addition to your project.
To further acquaint you with the specifics of my background I suggest you poke around my site.